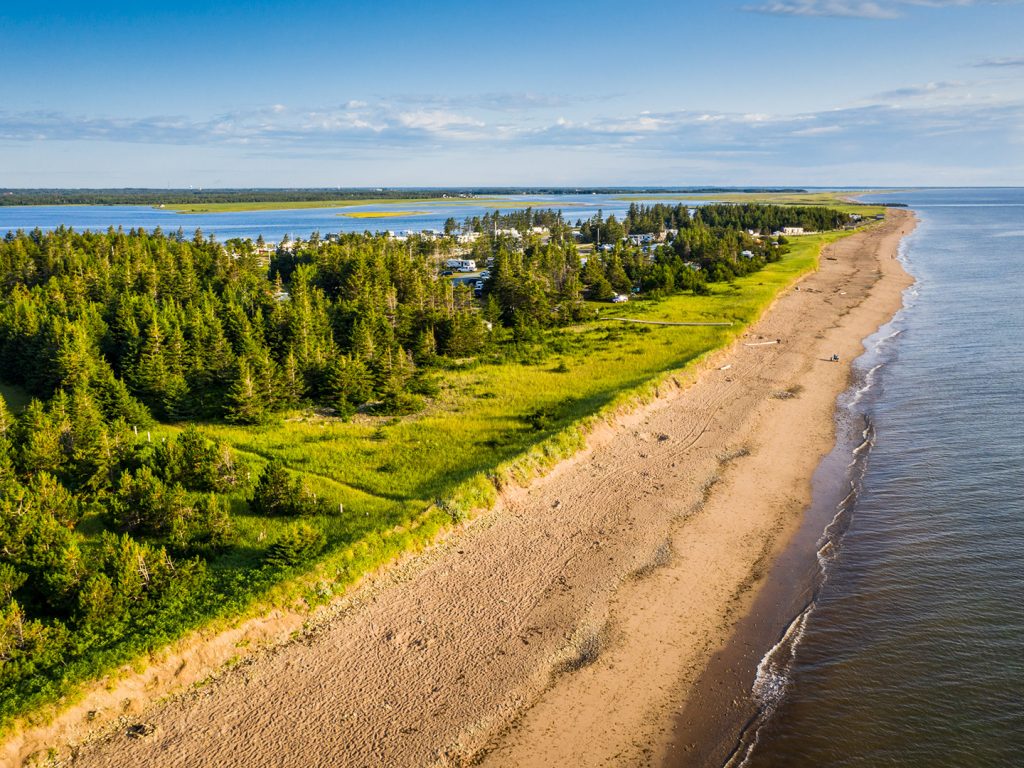 Head to one of our three unsupervised saltwater beaches along a strip of golden sand protected by towering dunes and constantly washed by the waves of the Gulf of St. Lawrence. You will be within walking distance of the campgrounds. Fishermen organize deep-sea fishing trips from the nearby wharf.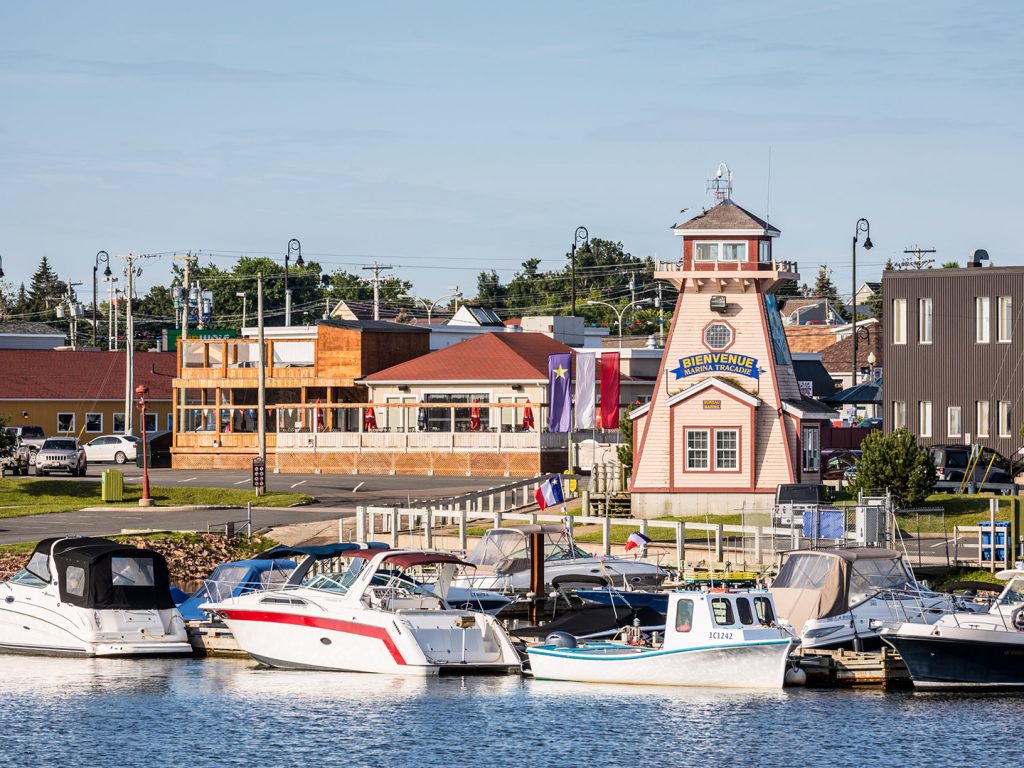 Located directly downtown on the Little Tracadie River, the marina offers all the services for boaters: self-service gas and diesel pumps, bathroom, shower, launching ramp. The team is always there to welcome you and help you.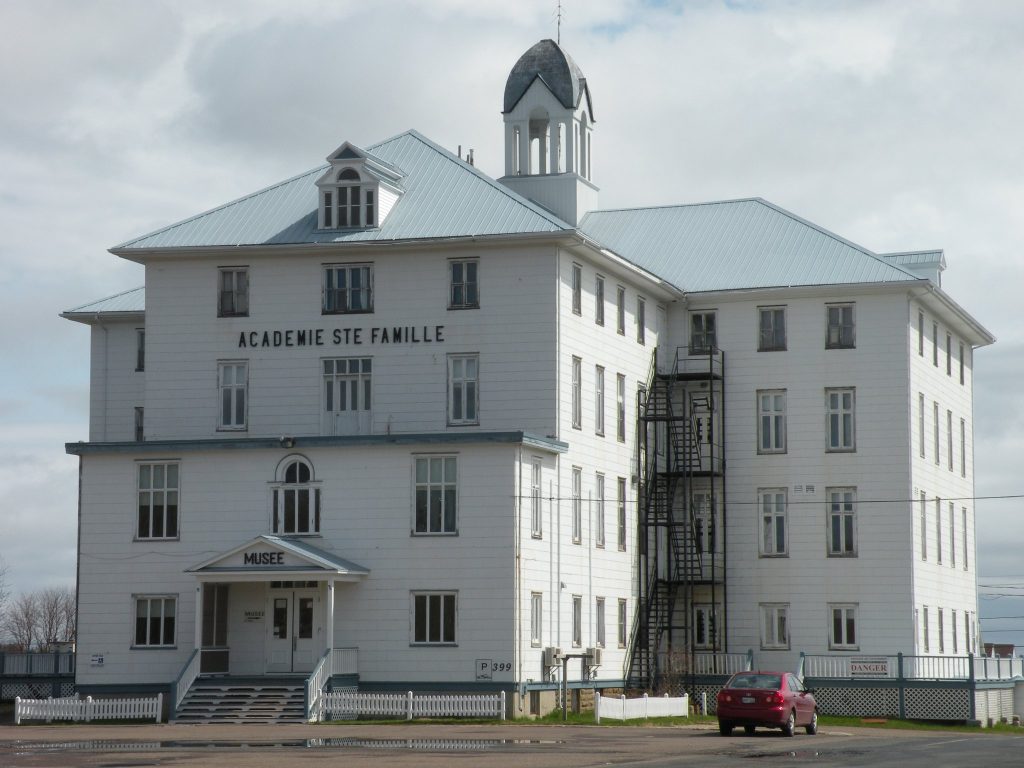 Built between 1910 and 1912, this former school and boarding school was administered by the Hospitaller Sisters of Saint Joseph. Today it is designated a provincial historic site housing, among other things, the Historical Museum of Tracadie, which tells the story of the lazaretto, a hospital dedicated to the care of lepers until 1965.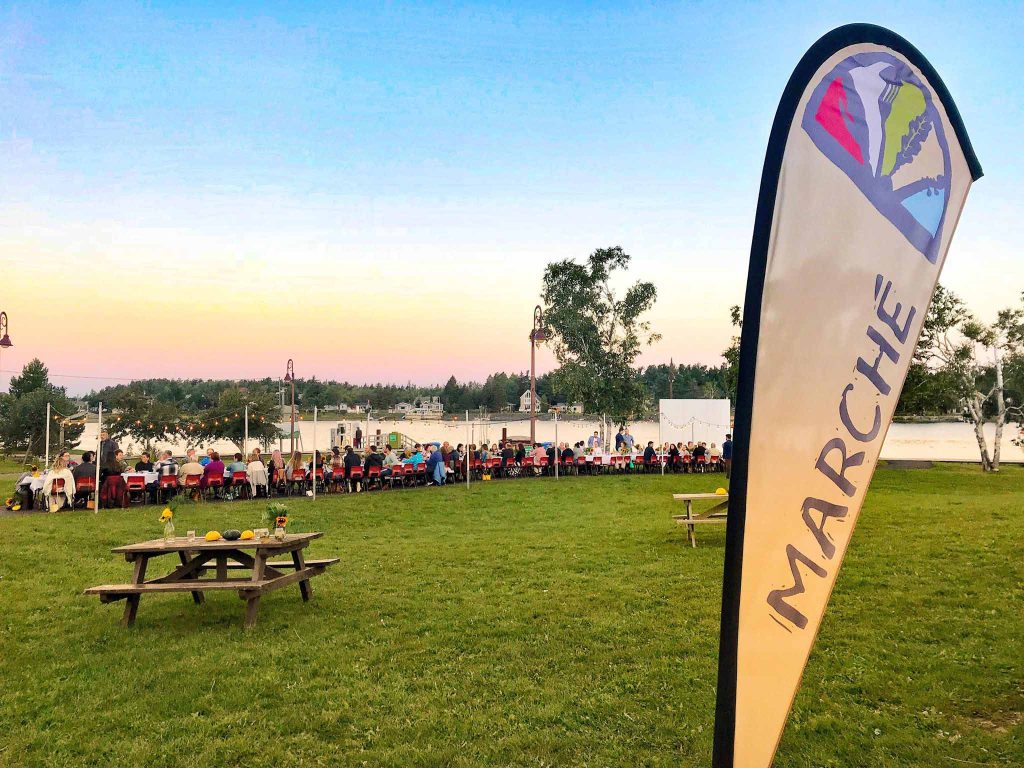 Every Saturday morning, come and discover fresh, unique and quality products in a pleasant and warm atmosphere: local products, home cooking, various specialties, crafts and ambiance provided by local artists.
Regional Municipality of Tracadie
Bursting with dynamism and warm Acadian hospitality, this endearing seaside community abounds with activities for vacationers. The joie de vivre is omnipresent.
Nestled between two rivers and offering a charming view of the Gulf of St. Lawrence, the Regional Municipality of Tracadie is the Acadian Peninsula's resort par excellence. In the heart of the peninsula, it is a favourite spot for fishing, hiking, camping and many other water sports. Beach lovers will find it an ideal place to soak up the sun.
3267 Principale Street
Tracadie, NB E1X 1G5