New Brunswick Aquarium and Marine Centre
A must-see on your visit to the Acadian Peninsula is the New Brunswick Aquarium and Marine Centre. Discover the Aquarium's rich collection of fish and invertebrates of the Gulf of St. Lawrence and enjoy its outdoor tank featuring several grey seals. Children can touch shellfish and other sea creatures.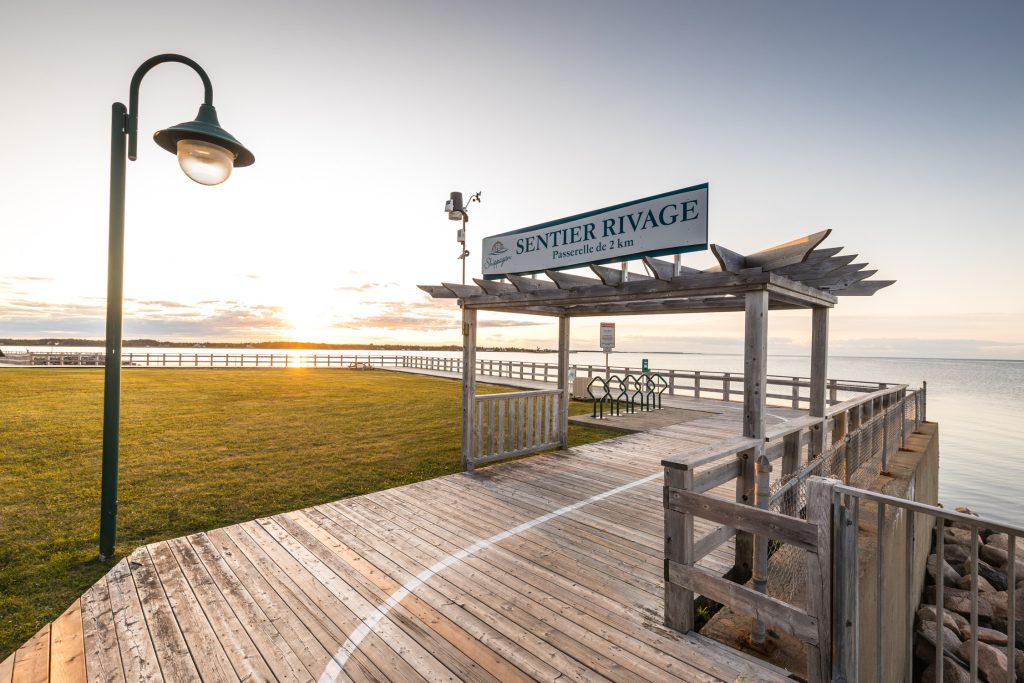 Véloroute Péninsule acadienne
Explore the entire peninsula through this network of bicycle paths and take advantage of the rest areas along its route.
Whether with family or friends, enjoy discovering the peninsula and nature through all your senses.
Cielo Glamping is one of the best places to disconnect while taking full advantage of what nature has to offer. Share a meal at the Hub, where their chef works with local products.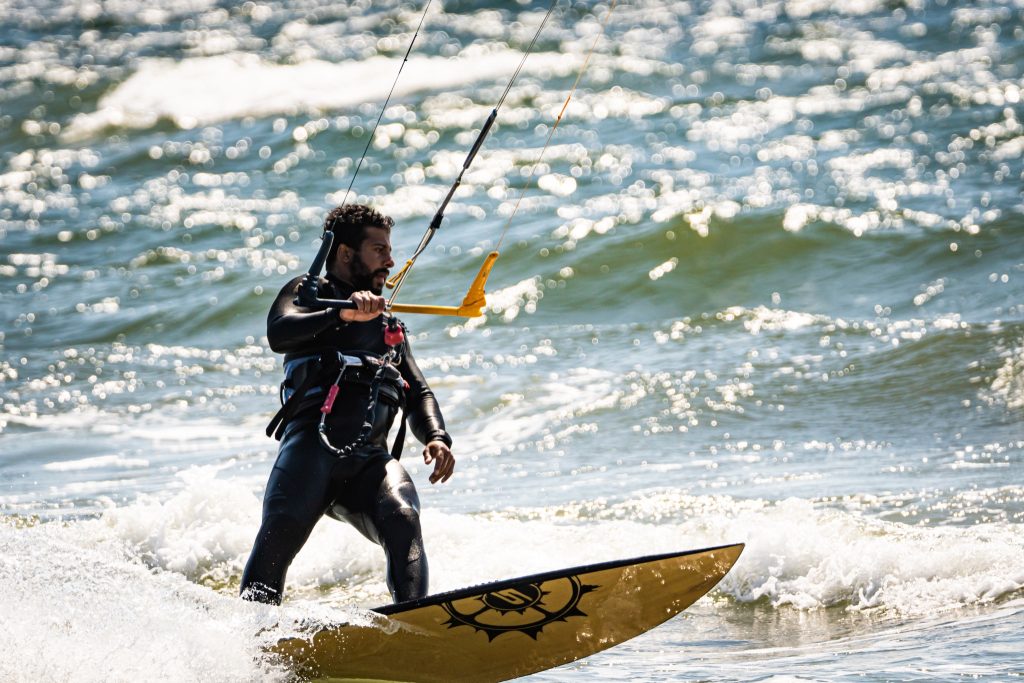 The multiple water basins surrounding Shippagan guarantee the best kitesurfing experiences, no matter the wind direction. Find kitesurfers who will direct you to the right spots.
The legendary hospitality and warmth of the people of Shippagan
Shippagan offers a wide range of outdoor activities, from camping to kite surfing, sailing, cycling, swimming in the sea or simply relaxing on sandy beaches.
Between Saint-Simon Bay and the Chaleur Bay inlet leading to the Gulf of St. Lawrence, Shippagan offers magnificent landscapes that can be discovered thanks to its numerous cycling circuits and the shoreline trail running along the back of the town centre.
200 Hotel de Ville Avenue
Shippagan, NB E8S 1M1