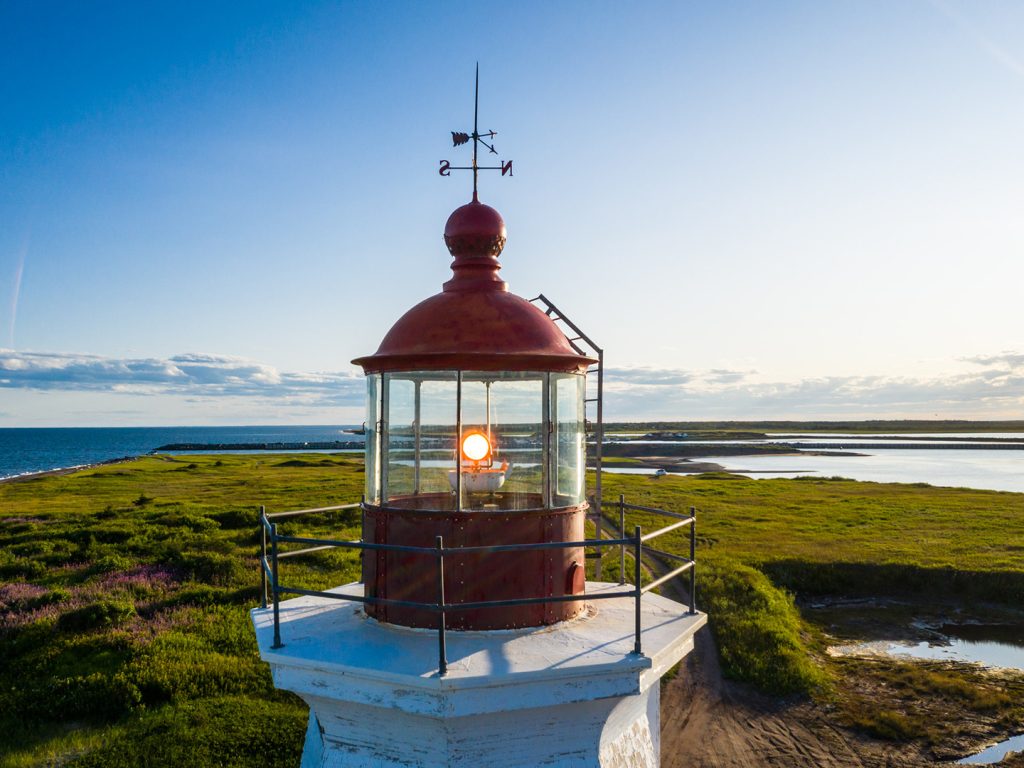 Lamèque and Miscou Isles Treasure Hunt
Explore the islands of Lamèque and Miscou with a treasure hunt, starting July 1. Solve riddles by visiting wonderful places that will awaken your sense of observation and your thirst for discovery!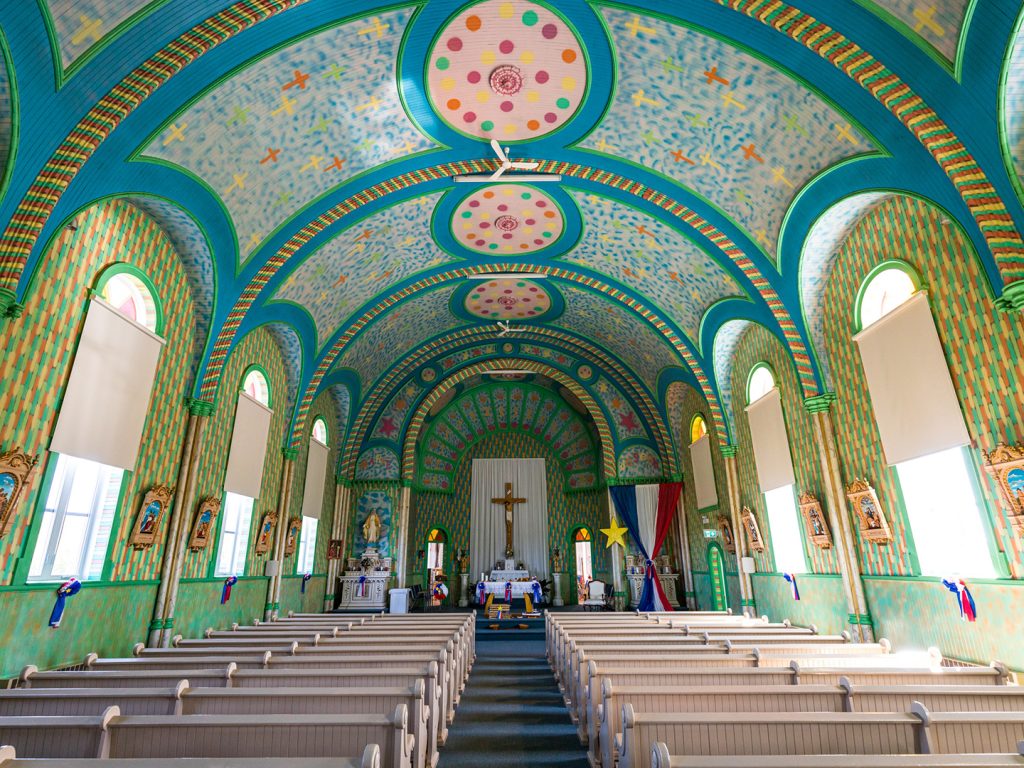 Visit the magnificent Sainte-Cécile Church in Petite-Rivière-de-l'Île, which hosts the annual International Baroque Music Festival. Built in 1813, the parishioners painted it in multicolour, giving it a "psychedelic" style.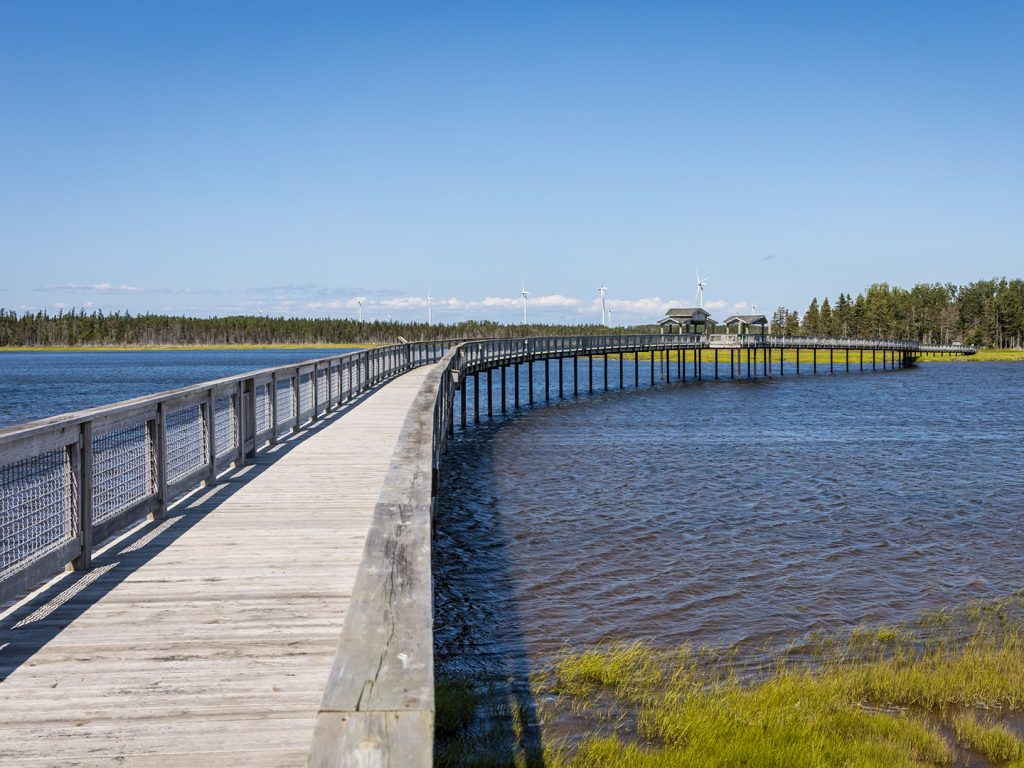 Lamèque Ecological Park Trail
Come and see the great fishing birds at work! Watch how the Great Blue Heron uses the tides to catch a meal and how high the Osprey flies over the Ecological Park estuary before diving for a fish.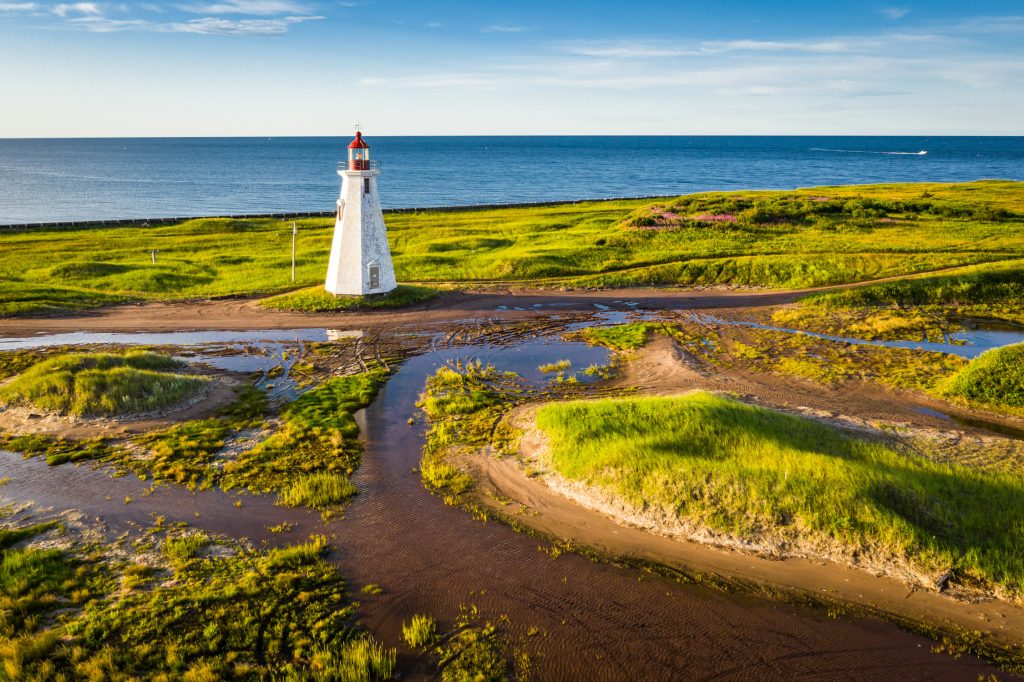 Visit the small Chiasson house, built around 1850, which is officially part of Lamèque's heritage. Continue to the Parc des Fondateurs, located behind the Hospital, where the heritage group Charrette Mystérieuse comes to life.
An enchanting landscape full of nuances
Located between the Gulf of St. Lawrence and Chaleur Bay, Lamèque Island is the largest island in the region. Discover its Ecological Park, which presents the marvellous biodiversity of fauna and flora of the region.
The picturesque town of Lamèque lives to the rhythm of the fishing and peat industries.
Discover the freshness, originality, culture and joie de vivre that the island has to offer.
44, Pêcheur Nord Street
Lamèque, NB E8T 3N4