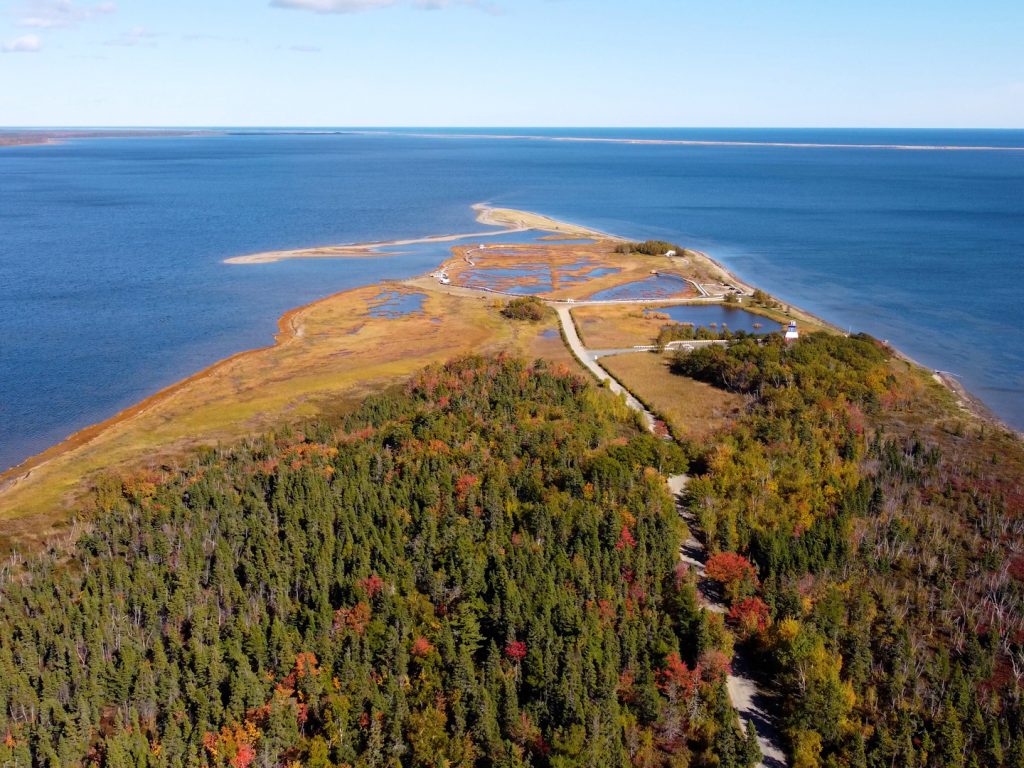 You will be amazed as you observe the many species of seabirds and explore the various hiking trails that Île-aux-Foins offers.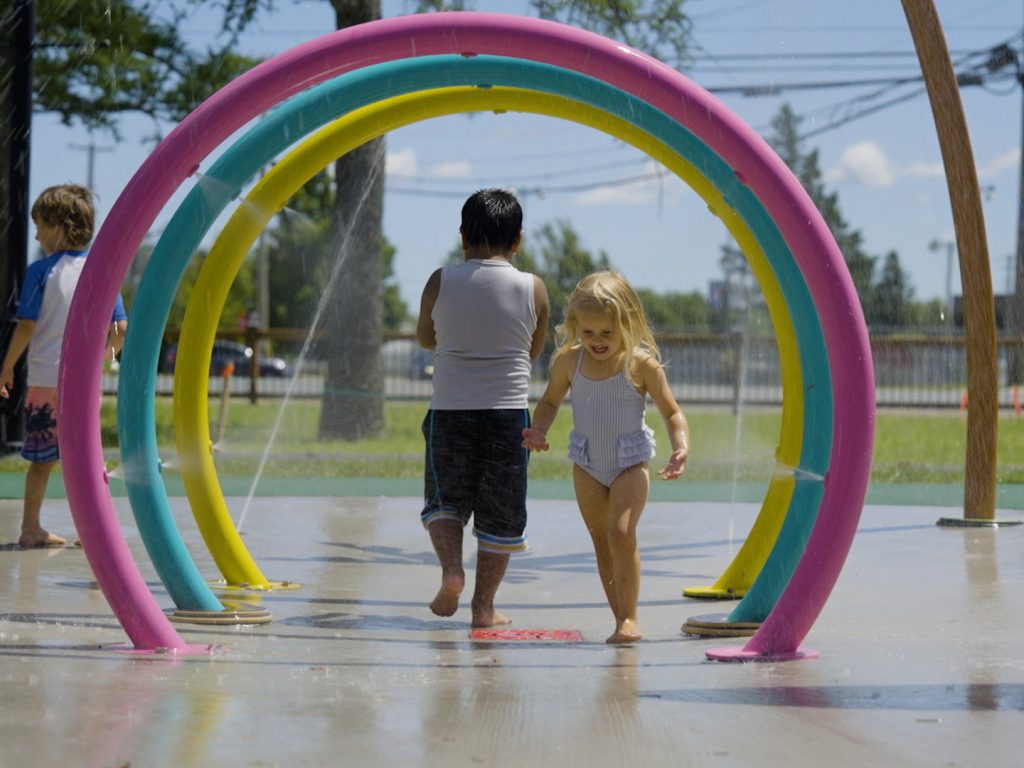 World capital of the Savoie family
Richelieu Municipal Park is home to the Savoie Monument, which commemorates the history of a family of early settlers and ancestors that today spans the continent! The site has water games that will delight young families.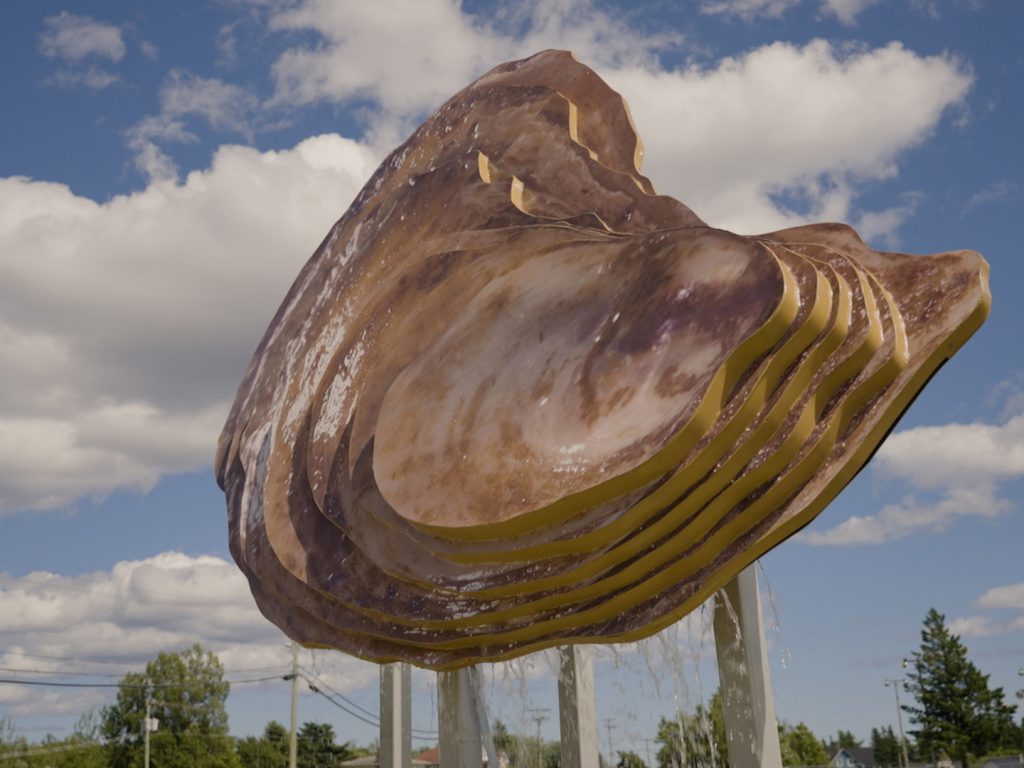 Atlantic Canada's oyster hub
The seawater basins between the dunes and the coastline of Neguac are a choice location for the cultivation of oysters, which is now an international success. Take advantage of your stay to taste them in our restaurants or fishmongers.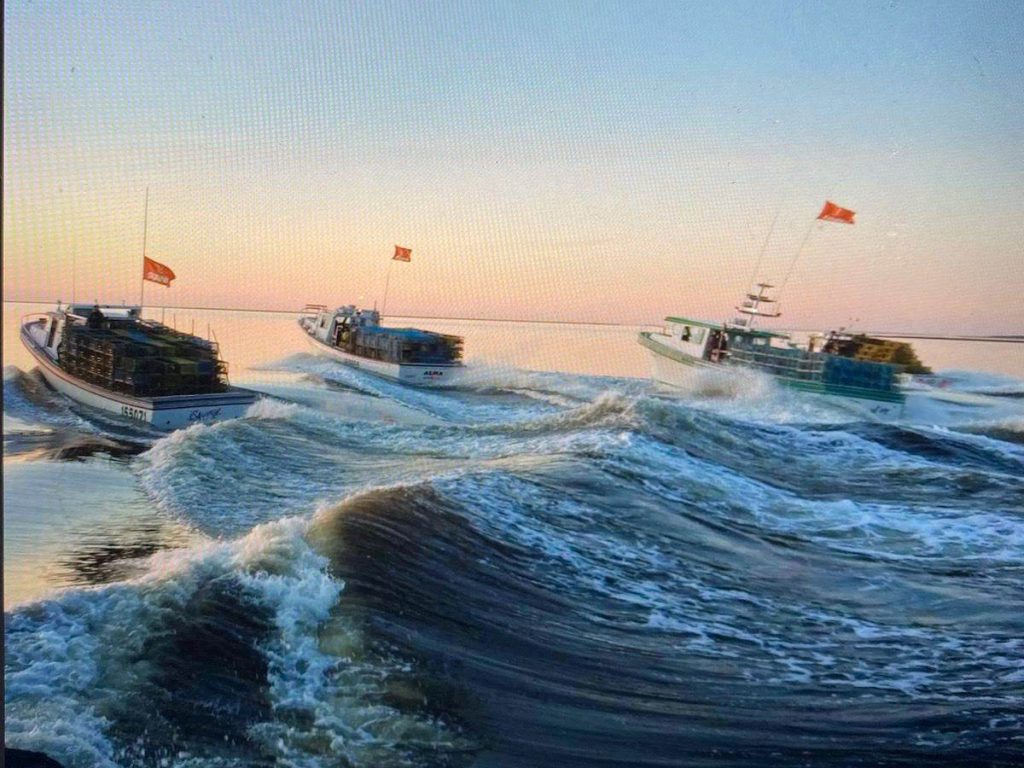 Fishing municipality with a tri-cultural heritage
A stroll on the fishing wharf of Neguac could allow you to have a chat with a fisherman who will be pleased to talk about his passion for the sea.
Located at the southern entrance of the Acadian Peninsula, Neguac is your first stop on your way to an experience worthy of the most beautiful summer vacation. Contact with its inhabitants is a promise to hear stories that you will remember long after you return home.
The site of the lighthouse at Île-aux-Foins offers a picnic area and a playground. Swim in the protected cove, where you will find some of the warmest salt water north of Virginia!
1175, Principale Street, suite #1
Neguac, NB E9G 1T1