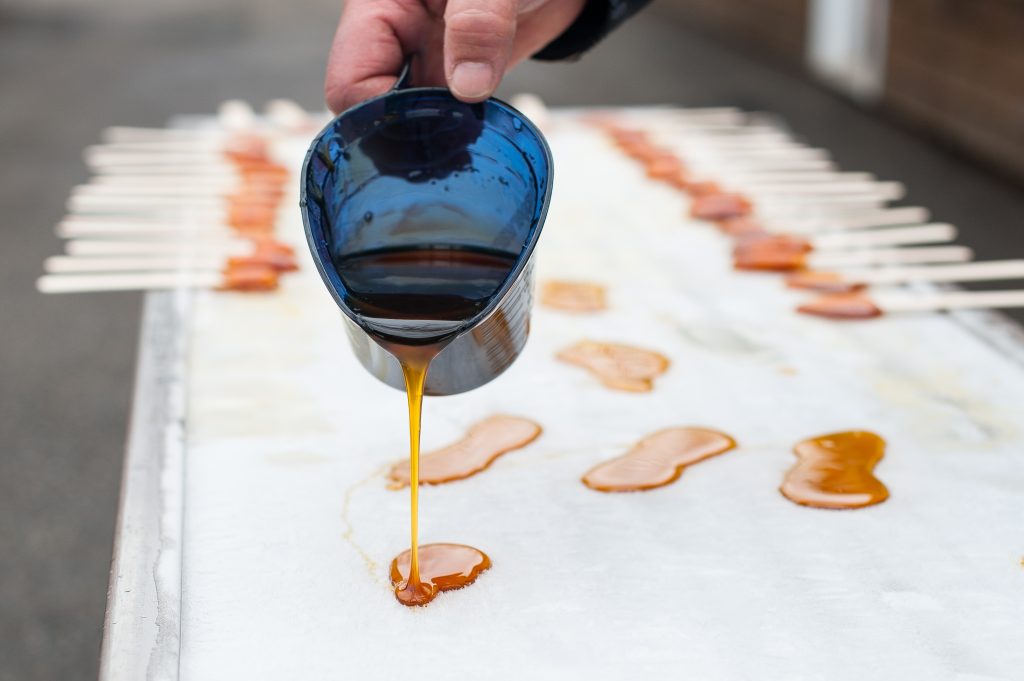 Taste our maple products during your visit to Paquetville. Sucrerie Chiasson offers a wide range of products made from certified organic maple syrup that will delight young and old and satisfy all tastes.
Go back in time by visiting the Saint-Isidore Museum, housed in an old general store dating back to 1910. You will find old farm and forestry tools, domestic and handicraft objects, and religious and school items, as well as others from the businesses of yesteryear.
Sample the organic produce of Haut Tilley Road Orchard. Using organic production techniques, the owners offer you a variety of apples, berries, vegetables, and outdoor and indoor plants, all grown directly on their farmland.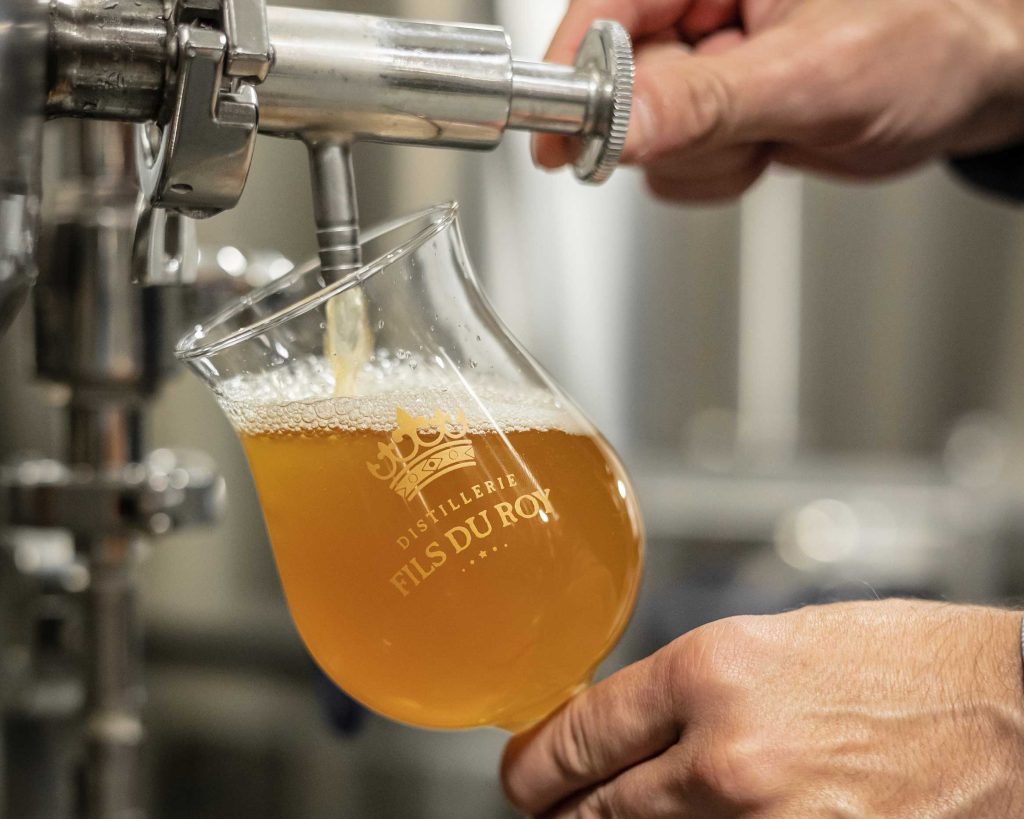 Your visit to Distillerie Fils du Roy, located in Petit-Paquetville, will not disappoint. The very first distillery on the Acadian Peninsula, its owner Sébastien Roy has made it his mission to offer excellent quality spirits and craft beers made from local ingredients.
In the municipality of Hautes-Terres, drive along roads lined with crop fields or lush conifer and maple forests. Discover some of the gems of our historical and artisanal heritage.
Are you an architecture lover? Visit the Hautes-Terres churches in Paquetville and Saint-Isidore, both built in the early 20th century.
If you travel through our territory using our magnificent bicycle route, you will discover several attractions that will make your stay a memorable one.
1040, rue du Parc, unité 6
Paquetville, E8R 1J7