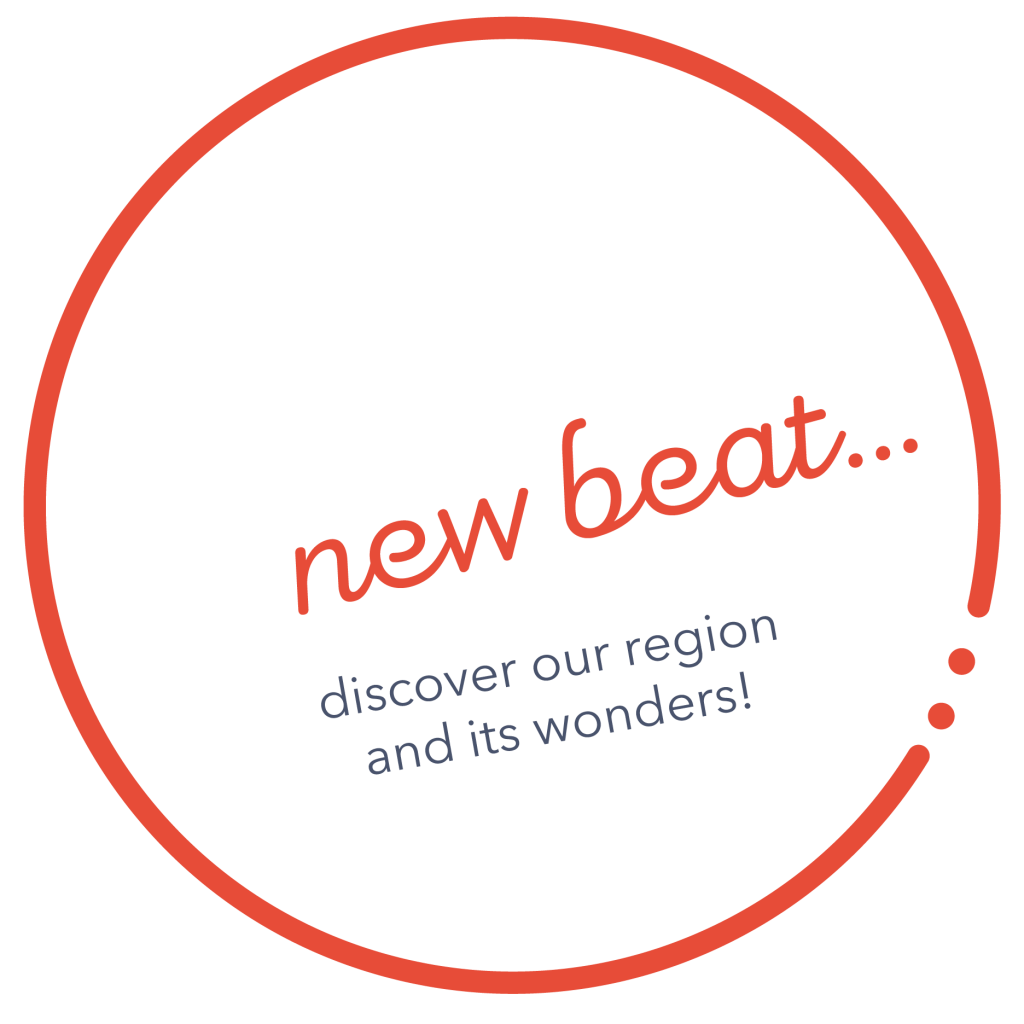 When you arrive in the Acadian Peninsula, whether through Rivière-du-Nord with its magnificent cliffs or through the beautiful region of Neguac, you will feel an instant change of pace.
The hospitality of the people, the breathtaking scenery and the various activities offered will make your vacation memorable – so much so that you will certainly want to come back!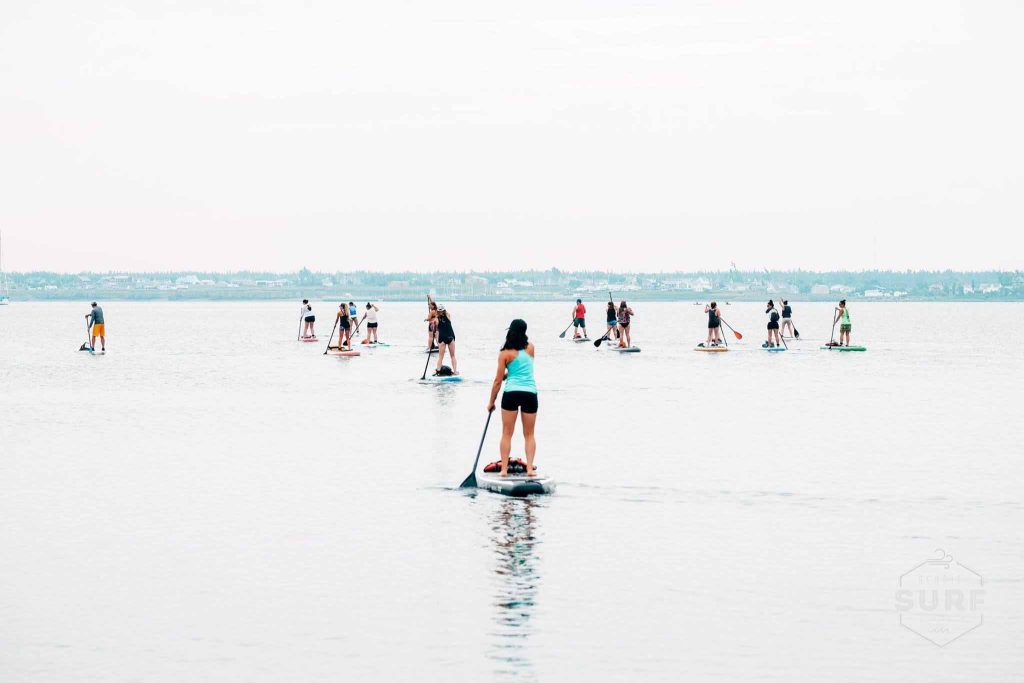 The Acadian Peninsula is the ideal place for your summer vacation with friends or family. Many events are held throughout the warm season to entertain you.
Whether you are looking to enjoy traditional Acadian culture or the contemporary one, 
here you will live to the rhythm of Acadia!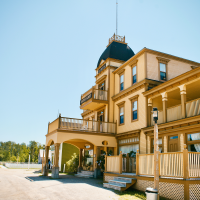 The flagship attraction of the Acadian Peninsula awaits you for a unique historical experience.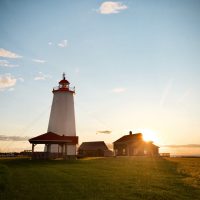 Its spectacular shores and beaches are sure to win you over. At the end of the road, on the northern tip of the island, its historic 23-metre lighthouse faces Chaleur Bay and the Gulf of St. Lawrence to its right.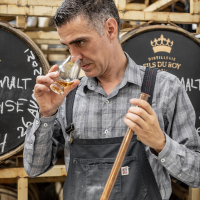 Your visit will not only allow you to taste excellent products, but you will also discover a whole new aspect of our Acadian culture through the storytelling talents of the owner.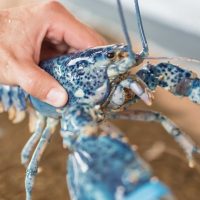 Discover the Aquarium's rich collection of fish and invertebrates of the Gulf of St. Lawrence.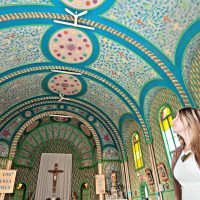 Visit the magnificent Sainte-Cécile church in Petite-Rivière-de-l'Île, which hosts the annual International Baroque Music Festival.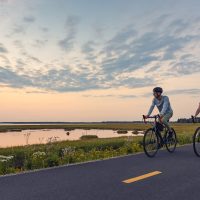 Don't miss the unique opportunity to experience the maritime coastline and the hospitality of the Acadians via this network of bicycle paths.